We're a high class Plymouth escort agency who pride ourselves on getting you the perfect date
Heavenly's high class Plymouth escorts are are the perfect companions for fun and frolics in this amazing city! If you're thinking of booking a date, we should tell you a little bit more about location. Nestled down in the South West of the country is Plymouth, a vibrant waterfront city filled to the brim with a variety of attractions, activities and entertainment. No matter what the weather is doing you can easily find something to do amongst the city streets, the surrounding countryside and marine environment that themes the city.
Having chosen your date for the evening you will have a Plymouth escort on your arm, so we will endeavour to present you with a tailor-made package so that you can make a weekend of it and not only enjoy the full Girlfriend Experience, but also show your Plymouth escort a good time in every sense of the word.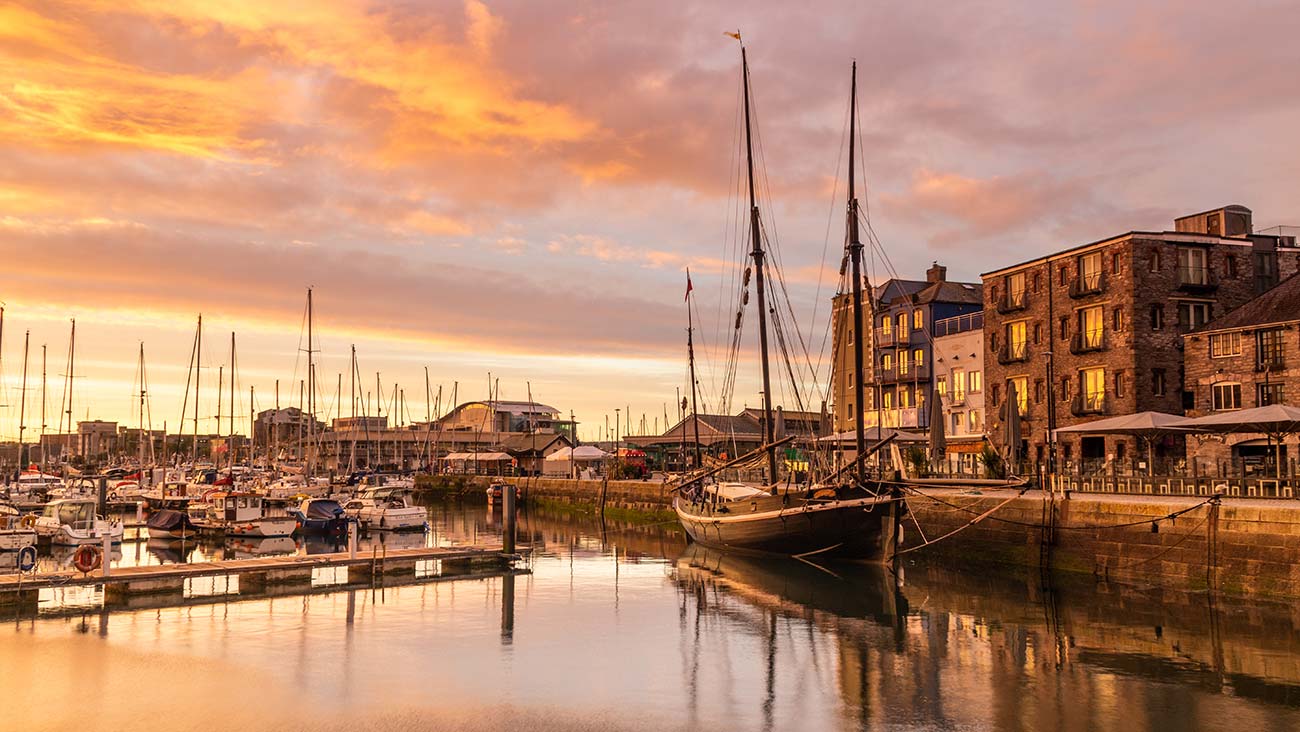 Hand-picked Plymouth escorts for the ultimate experience
Here at Heavenly Courtesans we take great care to hand pick our Plymouth escorts. It goes without saying that they are beautiful women, but we look for more than that. We make sure that they are the whole package so that we can guarantee you, our loyal client, the very best experience. We want you to be able to talk to your date and strike a rapport with your Plymouth escort, so we make sure that Heavenly ladies are educated and cultured. Being a good conversationalist is vitally important to ensure that the date gets off to a good start. Our Plymouth escorts are always immaculately turned out and look a million dollars, which isn't hard of course, as most of them have glamor model figures. Your only problem is to stop yourself getting them undressed too quickly!
Speaking of undressing your Plymouth escort, we ought to get your accommodation sorted first of all. Here we have put together the perfect GFE weekend in Plymouth. We have created a menu of pleasure that we think will tick all the boxes for a romantic rendezvous and hopefully allow you some well earned rest and relaxation after your energetic evening!
Plymouth, know as the Britain's Oceans City, has a superb range of hotels of all sizes and grades, catering all tastes and budgets from affordable family owned establishments, to high-end 5-star hotels.
You could choose a city location such as the historic Barbican and Sutton Harbour, or the world famous Plymouth Hoe for your overnight stay. Or if you are after a bit of peace and quiet perhaps go for one of the hotels on the city's outskirts. Either way, there is sure to be a perfect hotel and location for your night of passion.
The range of hotel's in Plymouth is vast. Choose from quintessentially English grandeur to modest family run hotels, with some of them set in old stone walls or in acres of land. Some even have fantastic golfing and spa facilities, although something tells us that you will be otherwise occupied and wont be taking to the fareways!
If you want to be right in the thick of it, then Plymouth City Centre's vast hotel offering will be your port of call. Here you can experience the best hustle and bustle of a busy city centre with the best shopping experience in the South West subbing shoulders with the idyllic cosmopolitan Waterfront area with all the bars and restaurants just waiting to serve you and your Plymouth escort.
However, for your ultimate weekend of fantasy with your Plymouth escort we fully recommend this fancy elegant country house hotel just outside of the city as part of your GFE.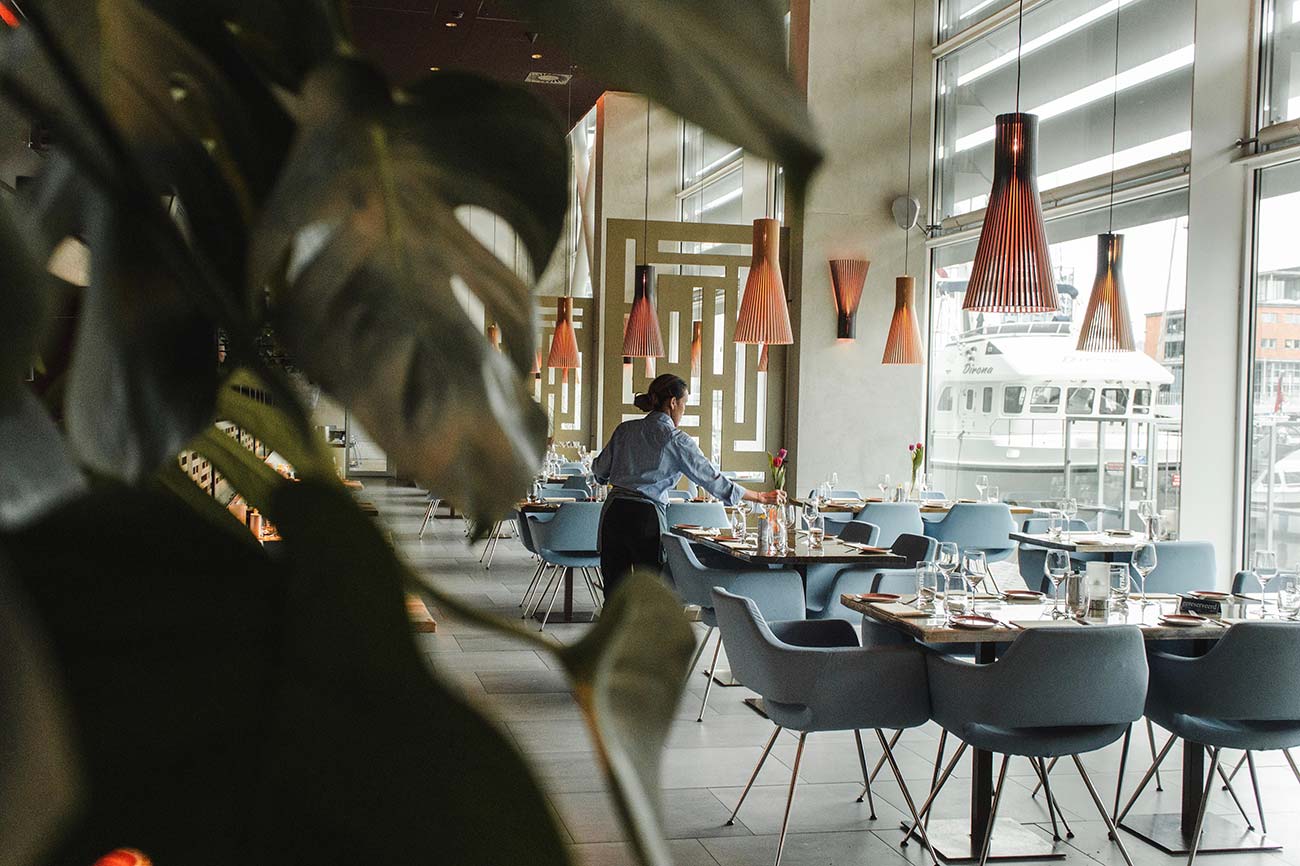 Places to stay with your escort in Plymouth
Boringdon Hall Hotel and Spa 5* 
9/10 Heavenly Courtesans rating
Boringdon Hill, Colebrook, Plymouth, Devon, PL7 4DP
It is nestled just on the edge of the scenic Dartmoor National Park and only 5 minutes from Plymouth. This excellent hotel features fantastic historic interiors and elegant beautifully decorated rooms, some featuring carved wooden four-poster beds with lavish coverings and roll-top baths positioned in front of sturdy stone fireplaces.  If that isn't going to get the romance ignited we don't know what will!
This Hotel is the perfect GFE venue as it has everything under one roof!
On arrival why not treat your Plymouth escort to a light bite so you can sit and get to know each other. This lighter meal, the preferred choice of Queen Victoria, can be enjoyed in the Great Hall, a magnificent room decorated with suits of armour which stand to attention beside the great stone fireplaces. Many a secret has been shared over a traditional afternoon tea and with a glass of Champagne inside her you are bound to unleash your Plymouth escort's sexy fantasies.
Where to entertain your Plymouth escort
There are plenty of local activities that you and your Plymouth escort can try if you are going to make a long weekend of it. And what GFE isn't complete without a scenic walk in Dartmoor National Park, only minutes away. After a romantic stroll to work off that clotted cream indulgence, this luxurious hotel has the award-winning Gaia Spa. The decoration of the  spa's interior and exterior draws inspiration from the goddess of nature (Gaia) and uses all natural materials such as wood, stone and glass for natural light in its composition to create an outdoor space inside. You too could draw inspiration from your goddess for the evening, your Plymouth escort, and book twin personalised massages with essential oils to get her senses aroused and her golden skin, silky and smooth.
Perhaps before you settle in for the evening a little drink might be the perfect aperitif? We fully recommend a sample of Plymoth's finest export at the Plymouth Gin Distillery. Like a virgin ship, no evening is properly launched without alcohol and when in Plymouth a few gin and tonics to sample this sophisticated tipple is just the ticket! Plymouth is famous for its smooth gin and the Refectory Building, which houses the distillery is a stunning Grade II listed building that has stood for some 500 years. Make your way to the Refectory Cocktail Lounge, a unique and buzzing bar situated right at the heart of the distillery. The opulent decor and comfortable surroundings are first class and fully compliment the world-class cocktails mixed and served by the very capable cocktail bartenders. Try the Gimlet, Pink Gin,  Marguerite or the Pennant: each of which reference Plymouth's rich history. Probably best to make a reservation so you can guarantee a snug, dimly lit corner so you can canoodle with your Plymouth escort while sipping your Pink Gins!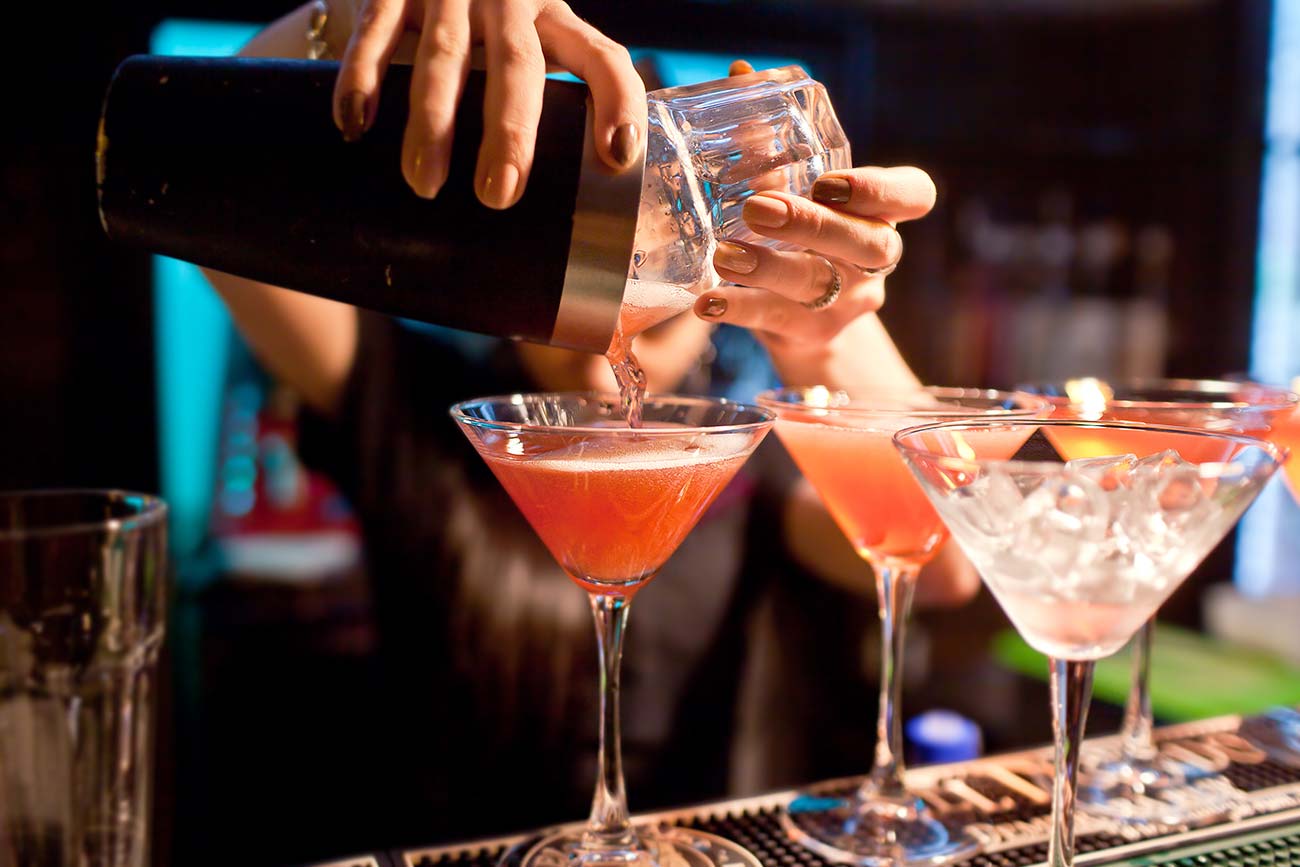 No doubt a Gimlet or two will have whetted the appetite for an evening of sensuality and what better place to start that a sumptuous meal back at the Boringdon Hall Hotel.  Overlooking the Great Hall you'll find the intimate and sophisticated Àclèaf, a AA 3 Rosette restaurant featured in the MICHELIN Guide 2021 after being awarded a Michelin Plate award. Here you can gather around the chef's table and taste exquisite menus created by head chef Scott Paton.
After a long and satisfying meal it's time to retire to the boudoir. If budget permits then we fully recommend the Royal Suite. Split over three levels, this amazing space has an exquisite bedroom with a super size bed, marbled bathroom with twin shower and basins, and a freestanding duvalli eggshell bath. It also sports a secluded terrace with a heated jacuzzi within the original turrets of the Elizabethan house so you can relax (and recover)  after your Plymouth escort has left you completely spent watching the sunset views across the idyllic Dartmoor.
The next morning why not make your way to the Plymouth Hoe (there is a joke in there about you Plymouth escort but that would be far too disrespectful) and book yourself a boat trip round The Sound. Next to the booking office is the Boathouse Cafe where you can indulge in a hearty breakfast, although after taking full advantage of your Plymouth escort that morning you will probably be more interested in the "Caught Between Menu" served from 11.45!
Afterward why not take a plunge at the Tinside Lido, an amazing Art Deco swimming pool or just lounge on the terrace and observe the panoramic view of the busy boating bustle as they come and go from port.
For a late lunch head to the Greedy Goose (which has retained its 2 * AA Rosettes since opening in 2014) located in Plymouth's oldest building, Prysten House. This place boasts its own water well and has private dining and a stunning courtyard which all contributes to the restaurant's special ambience.
Their impressive dining room displays stone walls and wooden floors and you can dine from the à la carte or sample a seven- or 11-course tasting menu. Look out for humour in the dishes where fun is had with local ingredients, including scallops served on on beach pebbles and smoked chicken resting in a bed of hay. Delicious and totally high-end, and the perfect way to round off your GFE in Plymouth.
What are you waiting for, get booking!