How to choose a Cambridge escort agency?
There's little doubt that there are numerous Cambridge escort agencies competing for your business, so it can be difficult to know which one to choose, after all no-one wants to get their fingers burnt and be disappointed after parting with your hard-earned cash. At Heavenly, we want all of our customers to leave with a smile on their face, having had the date of their lives with one of our stunning Cambridge escorts. To make sure this happens, we are very selective when it comes to the girls we partner with, we believe in quality over quantity and that's where we stand out from other Cambridge escort agencies. At Heavenly, every lady is a dream date. Be sure to check out our galleries, we have new ladies joining us regularly so keep checking back, we are sure that you will see a number of potential dates that get your pulse racing! If you are looking for a particular type of escort, but you can't see what you're looking for, get in touch as we may just be able to help! All of the photos are genuine images of the ladies that work with us, what you see is what you will get. Before you book, be sure to read our code of conduct, this is very important as it explains what we expect from our clients on a date. When you are ready, get in touch, our Cambridge escorts are looking forward to meeting you!
Start a lucrative career as a high-end Cambridge escort
If you live in Cambridge, think you are the perfect date and want to embark on an exciting and lucrative career in escorting, then why not become a Heavenly Cambridge escort? We are always on the look out for beautiful girls to join our team of Heavenly ladies in the Cambridge area. If you are looking for your next career opportunity and think you're a good fit for our brand then please get in touch via our recruitment page.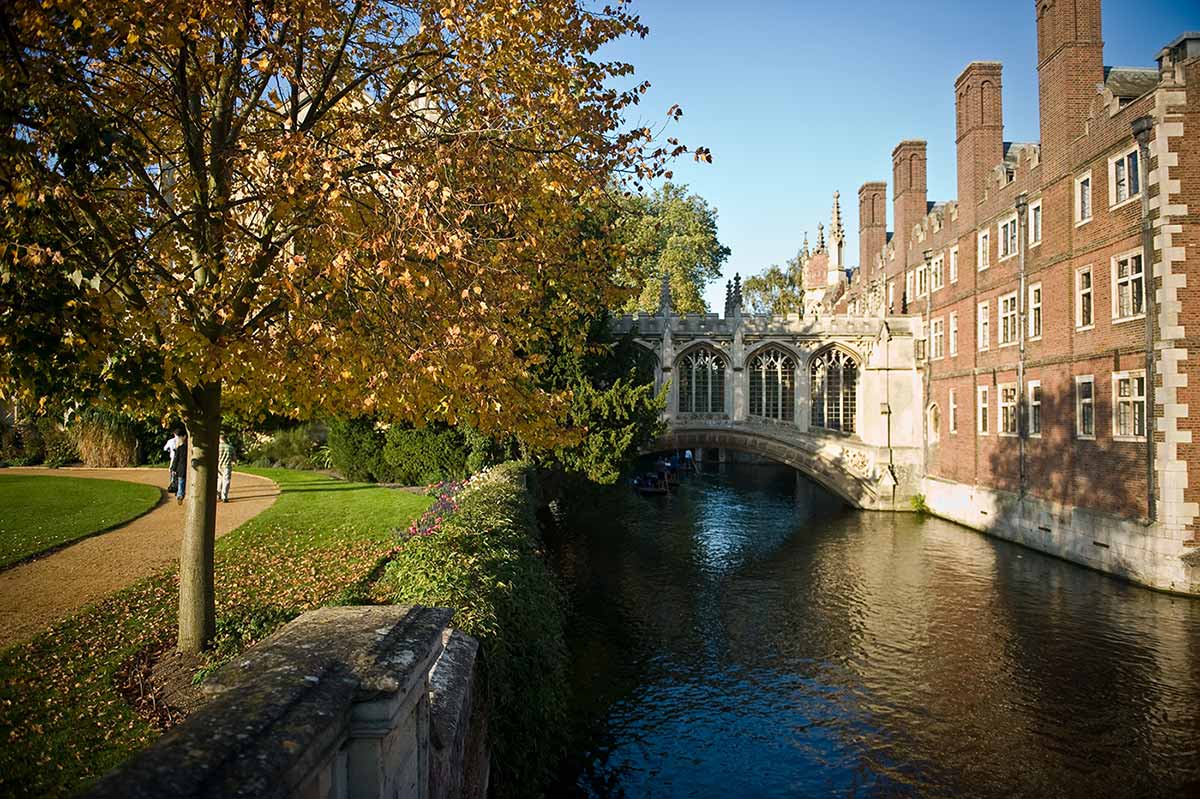 What makes Cambridge the perfect city to explore on your date?
Cambridge is one of the most beautiful and romantic cities in the UK boasting a world renowned university, situated on the River Cam approx. 90km north of London. It's the perfect place for a Heavenly date with one of our scintillating Cambridge escorts, picturesque and steeped in history with plenty to keep you busy.
The Botanic Gardens, owned by Cambridge University are set in 40 acres of gorgeous greenery and flowers are a stunning backdrop for a gentle meander in the sunshine.
Enjoy a punt along the river Cam with your gorgeous escort, you can even get someone to punt for you on a private river tour, if you're out to impress your date, so you can just sit back and relax or enjoy a river picnic whilst your 'punter' puts in all the effort…next best thing to Venice we think!
There's an array of fabulous Cambridge hotels to enjoy your Heavenly date at, we have listed some of our favourites below to help you get your date off to the perfect start.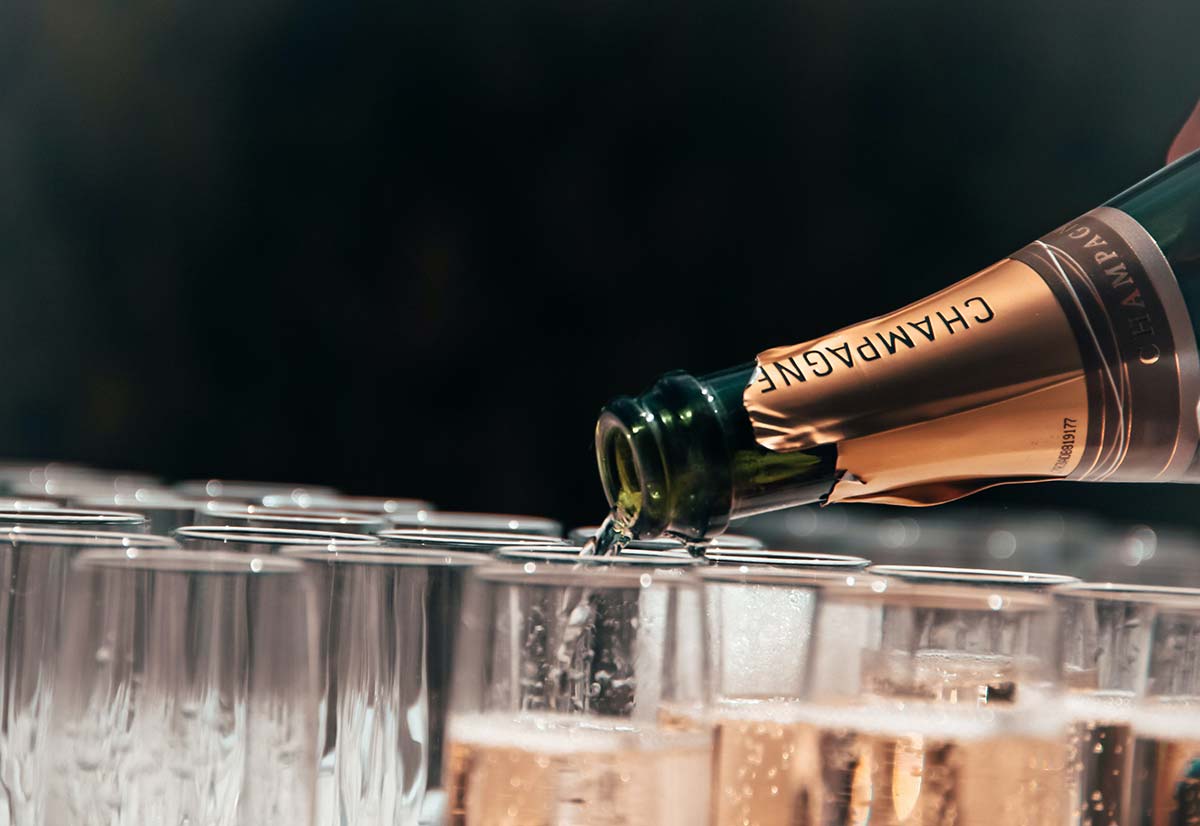 Places to dine and stay with your escort in Cambridge
The Gonville Hotel on the corner of Parker's Piece, said to be the birthplace of football, is a luxury boutique hotel in a great location. They have their own Bentley S1 which is available to guests chauffeur driven for special occasions – just like this one!
After a £50m refurbishment the Clayton Hotel is the hip hangout choice for affluent students, businesspeople and local residents, as well as being a great hotel choice for an overnight Heavenly date!  It's uber stylish and the rooms are large and comfortable.
Hotel du Vin in Cambridge is a great choice for the discerning visitor who wants predicable surroundings and service with a touch of luxury.  You know your date will have that special touch when you book at HDV.
hotelduvin.com/locations/cambridge/
Budget options include:
Ibis Hotel Cambridge,
guestreservations.com/ibis-cambridge-central-station/
Holiday Inn Express, Cambridge
ihg.com/holidayinnexpress/hotels/
Heavenly Cambridge restaurants are in abundance. Here are a few of our recommendations…
Trinity has a streamlined menu dominated by fish, the braised octopus is melt in the mouth whilst the Oysters are obviously the perfect aphrodisiac for your date!
Alex Rushmer's Vanderlyle is a tiny 26 cover fine dining restaurant in Cambridge city centre. There's a hefty deposit to book your table but let's face it, you have confidence in your product delivering if you take a deposit from your customers these days – so like Heavenly, Alex is a confident business owner, and rightly so, it's simply fabulous.
If you really want to push the boat out (well, you are in Cambridge after all!) then Midsummer House will really impress your date. Situated right on the river Cam Midsummer House is a fine dining institution with some pretty impressive technical food.